Following the first blog post about deployment of vIDM, this post will cover how to configure vIDM and implement NSX-T Role Based Access Control (RBAC) with help of vIDM. As you might noticed, in NSX-T 2.5 and earlier release RBAC cannot be enabled without use of vIDM.
When you login to administration page with vIDM's admin user account, dashboard would be the fist page you will land. Dashboard contains login information and applications which are used by users and analytics.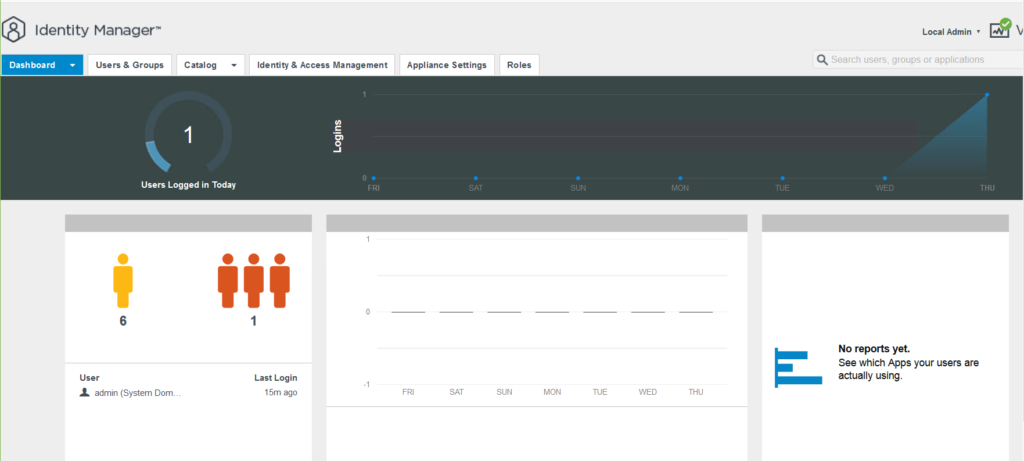 To start vIDM configuration click on Identity & Access Management. Here you can join vIDM to Active directory domain, add directory to sync with vIDM and define user attributes which get synchronized from directory service to vIDM.
Continue reading

"Deploying & Configuring VMware Identity Manager (vIDM) – Part 2"