I am thrilled to announce that I am starting a new position as a Senior Solution Engineer at VMware!
My name is Sadaf, I am originally Iranian, but I live in Sweden! I am a double VCIX, vExpert, and vSAN specialist with more than ten years of experience in Information Technology!
In this post, I want to share my journey with you, especially for women who want to start their career in IT but are hesitant because they are afraid of not being accepted or judged in this man-dominant field! I just forgot! Heh! I am also an expert at being judged and bullied but never get surrendered, thanks to my non-relevant bachelor's! But you know what? I could do it, so can you!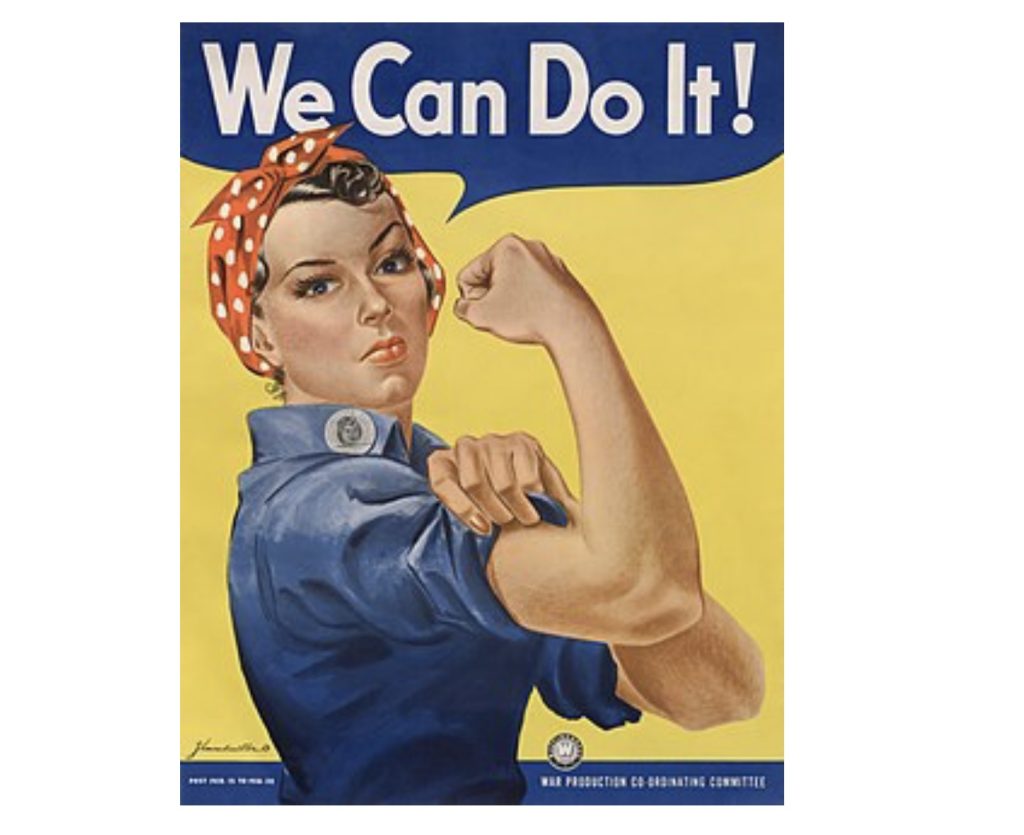 I have studied Business Administration, but my path crossed with IT when I was on an internship about 12 years ago!
I was part of the sales engineering team responsible for helping customers get certified in the Information Security Management System(ISMS)/ISO 27001.
Continue reading

"My IT Journey!"